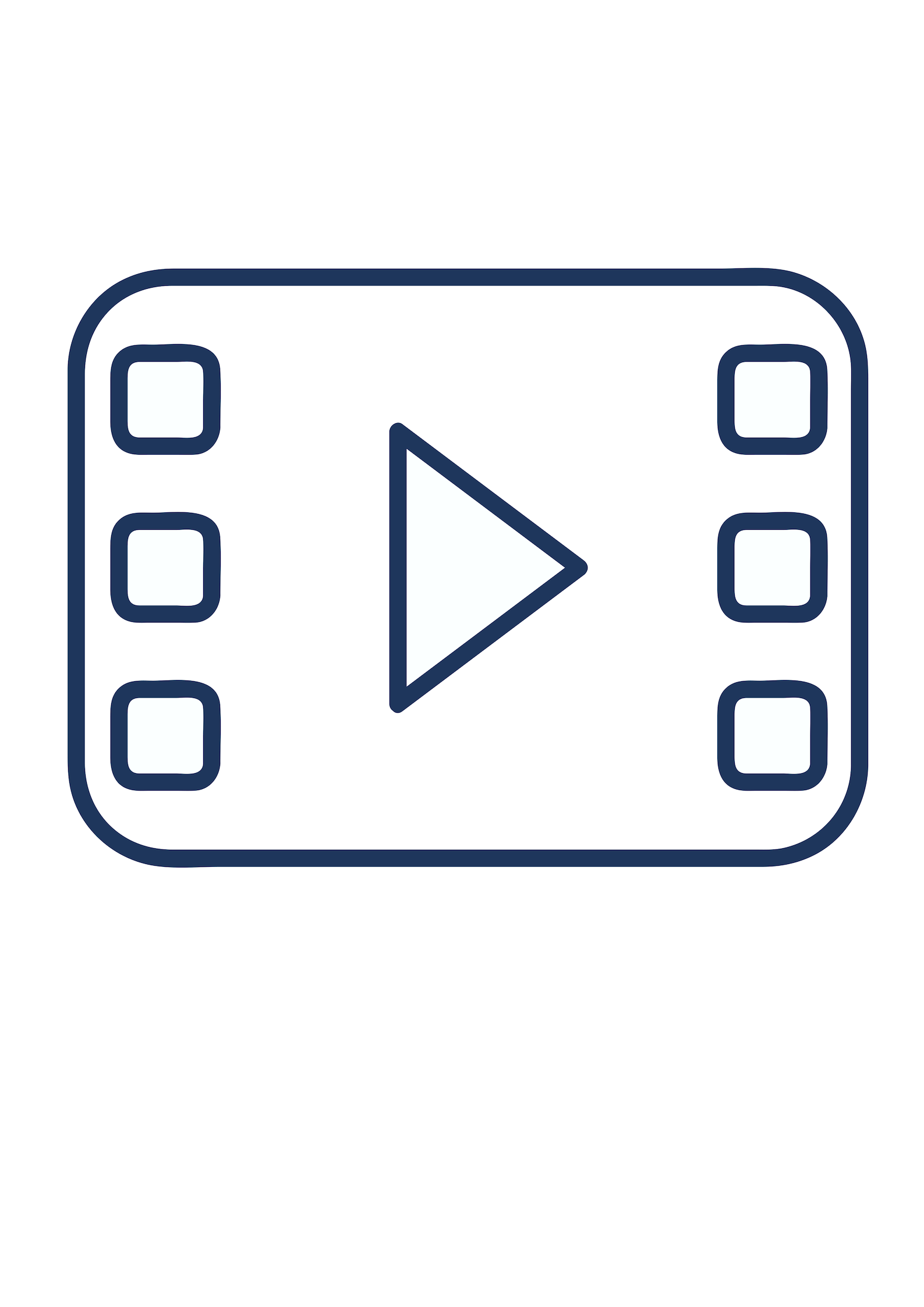 ANYTIME ACCESS TO VIDEO INTERVIEWS
Value $710
Access the entire library of interviews at your leisure, in whatever order you wish, on any device. Anytime access, your way!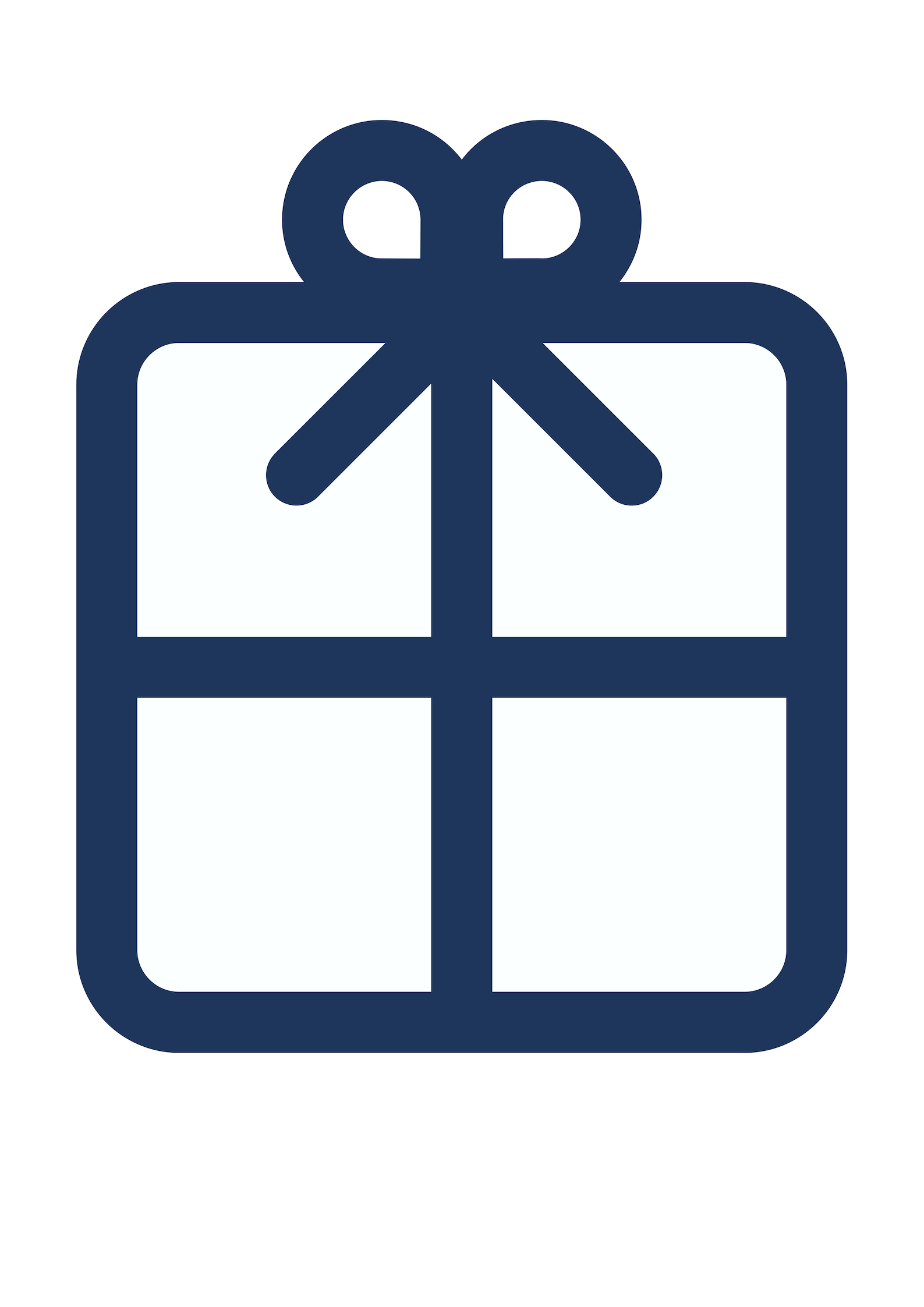 BONUS #1
EXCLUSIVE VIDEOS
Value $148
Access amazing bonus videos to complement your learning journey.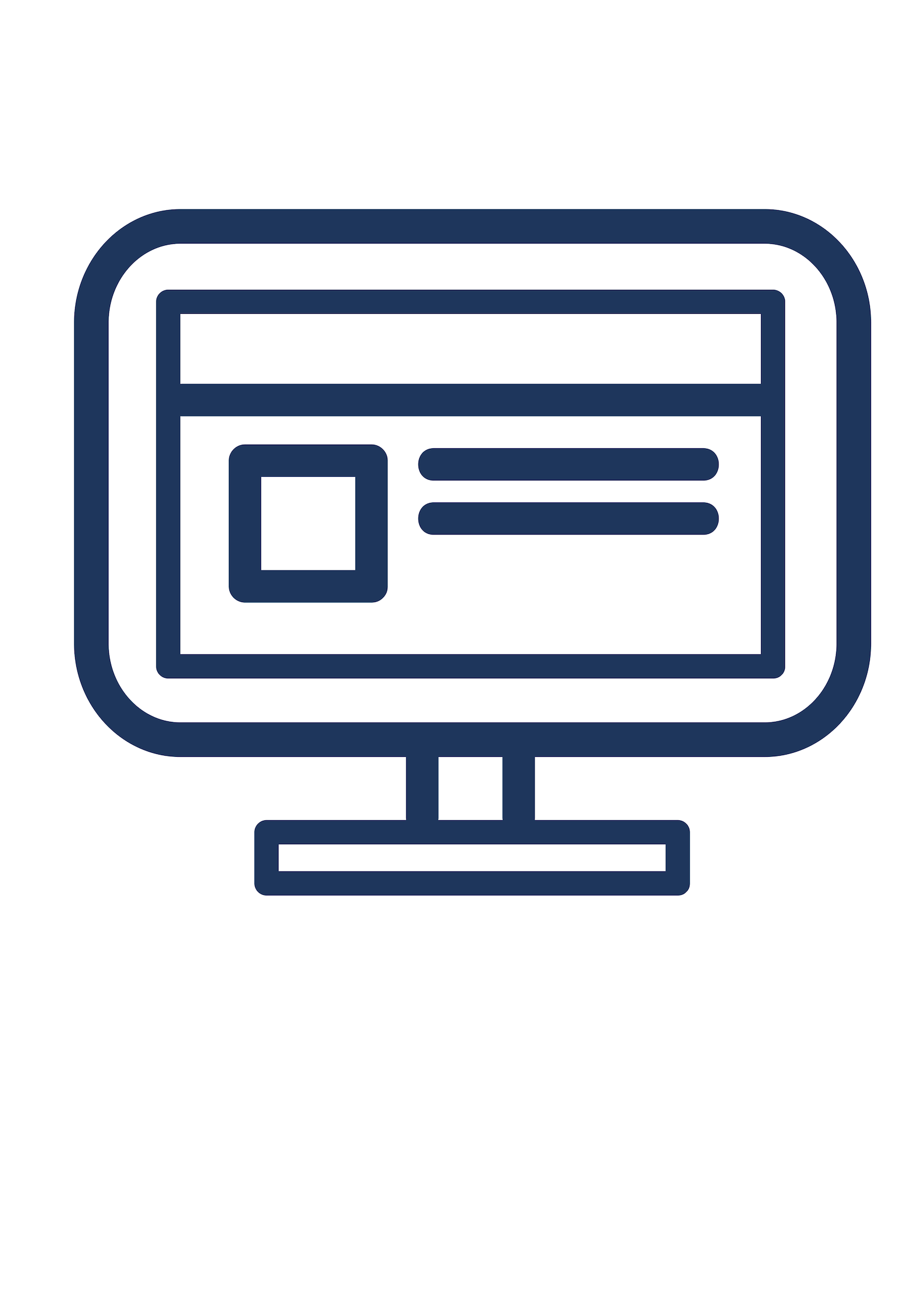 BONUS #2
INFLUENTIAL LEADERSHIP ESSENTIALS ONLINE COURSE
Value $370
This online starter module lays the foundation and equips you with simple and effective techniques to be a more effective and inspiring leader.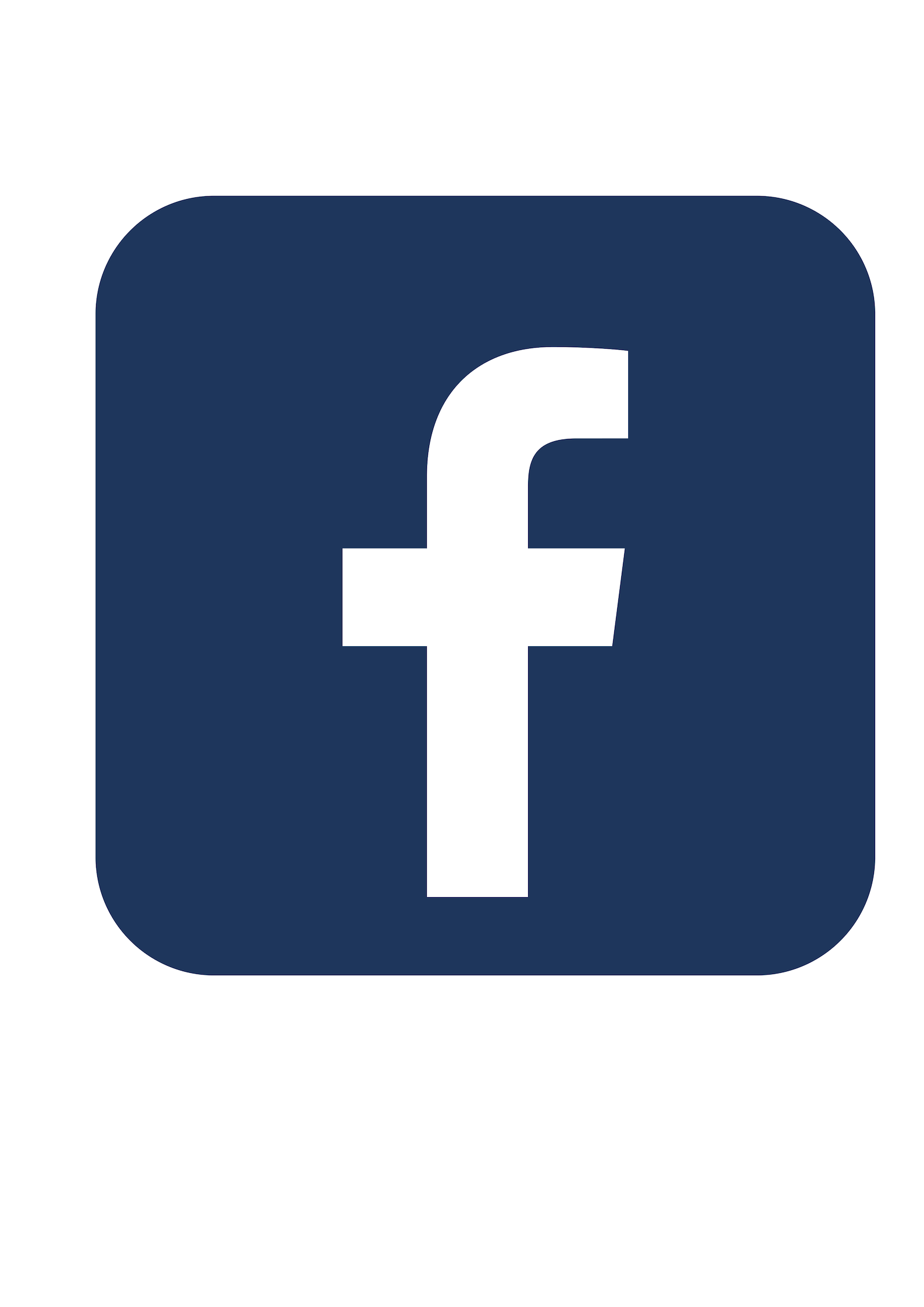 BONUS #3
SPECIAL EXCLUSIVE FACEBOOK GROUP
Join the community and continue the conversation at the RISE THROUGH THE RANKS Facebook Group specially created for you.
BONUS#4
RISE THROUGH THE RANKS E-BOOK
Sustain your learning with this special e-book that contains tips and insights into how you can Rise Through The Ranks and even organise your own summits!